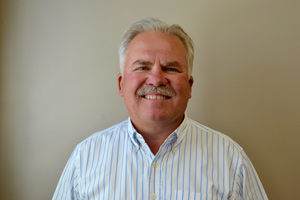 Tim Topornicki, President, CEO
Tim began his career at Topper in the summer of 1971, and continued working summers until 1978. He started working full time in 1979, and has been the President since 1994. Growing the company from 9 staff members and 5000 square feet in 1979 to 125 staff and 58,000 square feet today. The company has earned its customer loyalty through a commitment to an exceptional level of service.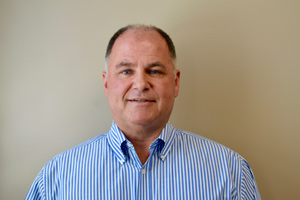 Bob Morley, Vice President, CFO
Bob began his career at Topper in 1982 as a route delivery driver. He continued in an administrative position in finance in 1986, and became CFO in 1996. His focus at Topper has been to maintain the fiscal responsibility while continuing to grow in our market.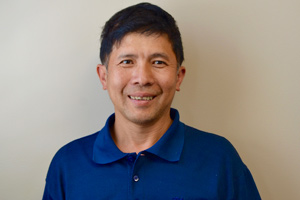 Duc Le, Maintenance Manager
Duc began his career at Topper in 1984, folding kitchen towels after school. In 1986, he began working with maintenance contractors to learn more about our equipment. In 1990, Duc was promoted to Maintenance Manager coordinating all aspects of plant maintenance. He proves critical support to operations in keeping the plant running smoothly, maintaining production machines, and ensuring the truck fleet is roadworthy.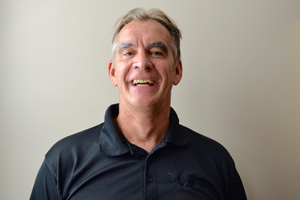 Bud Hoffman, General Manager
Bud began his career at Topper in 2000 as a sales and service representative. In 2012, he was promoted to plant production manager, and then in 2015 became General Manager. Bud continues to manage all aspects of plant production through timely and efficient fulfillment of all product deliveries working effectively with route services, maintenance, and support service teams.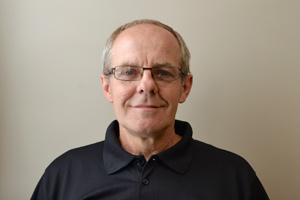 Jerry Mnich, Route Manager
Jerry began his career at Topper in 1992 as a route driver. In 2003, Jerry was promoted to Route Manager, maintaining all aspects of our route delivery coordination. He continues to manage his position, ensuring 100% daily fulfillment of product deliveries and immediate resolution of all daily delivery issues.