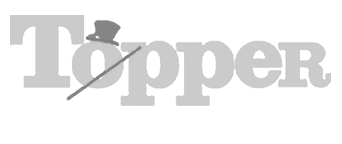 We are an independent Canadian owned linen and uniform service company
keeping you clean… since 1956.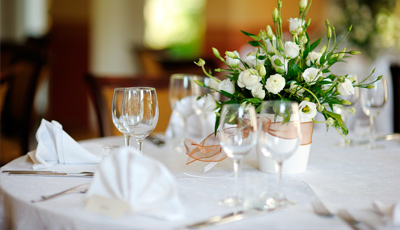 Your reputation depends on a consistent supply of fresh, top quality restaurant linens and towels.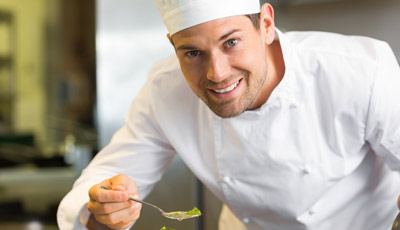 Uniforms tell customers who your employees are while promoting your brand. That is why our rental uniforms not only work hard, but they also look good.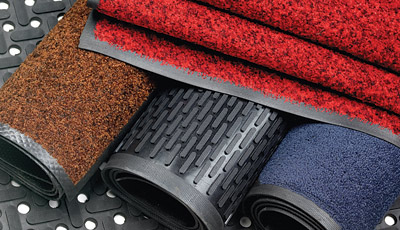 From kitchen mats to entrance and safety mats, our mats are durable and made to last.

We are a Canadian laundry company providing fresh clean linens and uniforms, floorcare and restroom services, and other products that almost every business needs for safety, cleanliness, and brand image. We enable you to focus solely on what's important – your business.

Every day we strive to be your preferred linen and uniform service provider delivering exceptional service and quality products at a reasonable price.
Linen and Uniform Rental Services
Topper Linen and Uniform Service is an independently owned linen and uniform service in Canada and has been keeping you clean since 1956. At Topper, we are committed to being the preferred linen and uniform rental company, exceeding our customer's expectations in providing just exactly what our customer needs – products of good quality and longevity that enhance their brand image. Our exceptional line of linen, uniform, and textile products, plus floor care and restroom services, are delivered with our signature Topper Touch.
From Toronto and the GTA, to London, Niagara Falls, Barrie, Kingston and Ottawa, we know what our clients need to keep their staff and businesses looking clean, fresh and professional.
We serve a wide array of textile rentals and uniform services throughout Southern Ontario. Our full selection of uniform rentals and linen supplies includes napkins, tablecloths, mats, facility services and restroom products and supplies. We also provide a durable line of restaurant linens and restaurant apparel including: pants, cook shirts, chef coats, aprons and butcher and grocery coats.
At Topper, we strive to provide our customers with the best value and the best quality.  When it comes to serving their linen and uniform rental needs, customer satisfaction is what we truly care about.
To find out what makes us Canada's number one linen supply and uniform rental provider, call us today at 1-800-268-1510